UNLIKE MOST STORIES WHERE THERE'S ONE PROTAGONIST, THIS ONE HAS THOUSANDS. AND YOU'RE ONE OF THEM.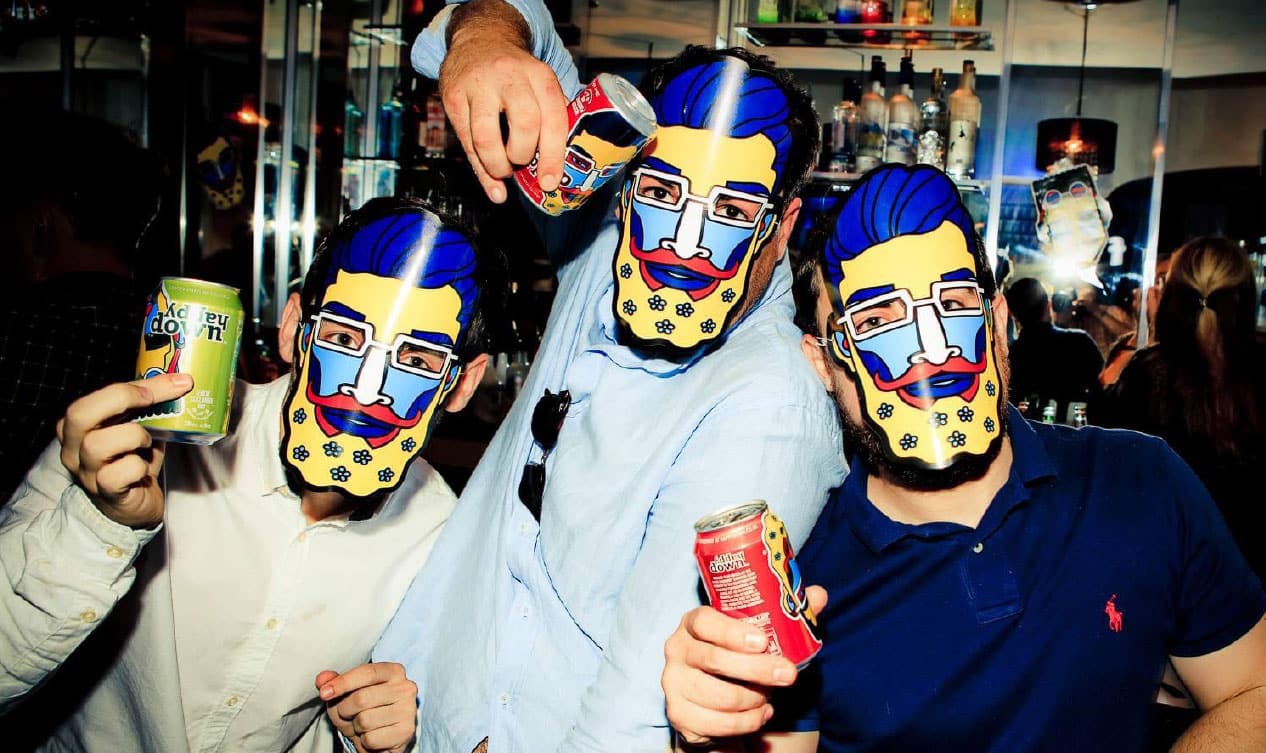 THIS IS A STORY OF YOU AGAINST AN EVIL ARMY OF DESPICABLE SUGAR SYRUPS PARADING AROUND AS COCKTAILS. AND YOU WANT TO FIGHT THE GOOD FIGHT, YOU WANT TO GO DOWN AS SOMEONE WHO DRANK THE GOOD STUFF, THE CRAFTED, THE HAND-BLENDED. BUT LIKE ALL STORIES, YOU NEED AN ALLY, A MAGIC POTION.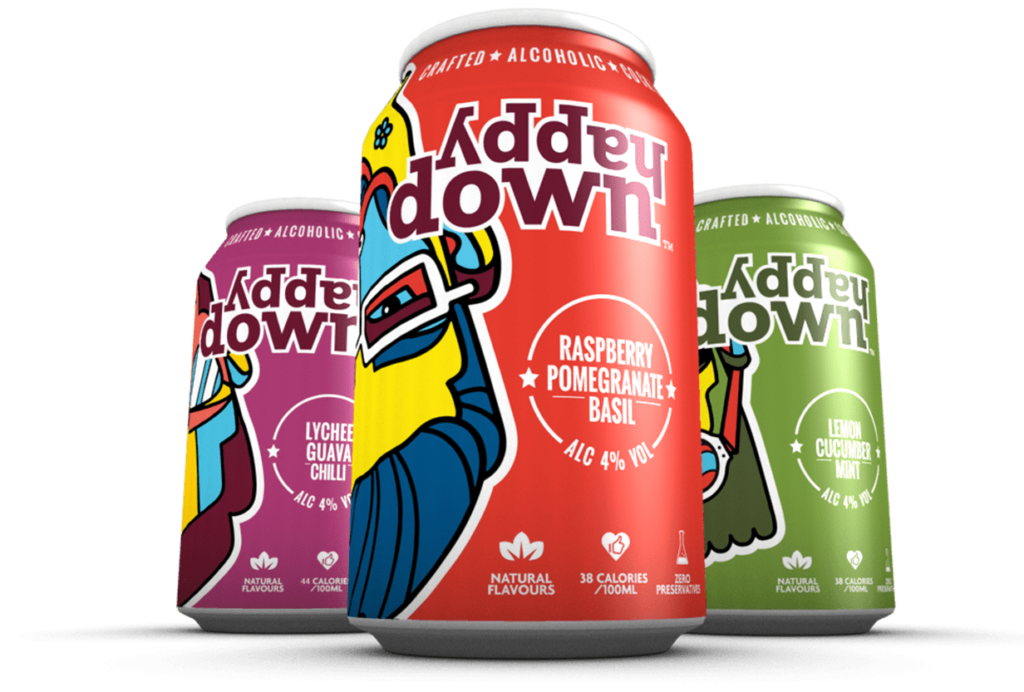 ENTER HAPPY DOWN. BEAUTIFULLY CRAFTED COCKTAILS INFUSED WITH FRUITS, PACKED IN A CAN, SO YOU'RE NEVER WITHOUT ONE, WHEN YOU TRULY NEED IT. IT'S ARTISANAL, IT'S VEGAN, IT'S DOWNRIGHT SEXY, IT'S YOUR TICKET TO COCKTAIL TOWN. AND IT'S YOUR TURN TO TAKE DOWN THE EVIL SYRUPY THINGIES.
MAY THE FORCE BE WITH YOU.